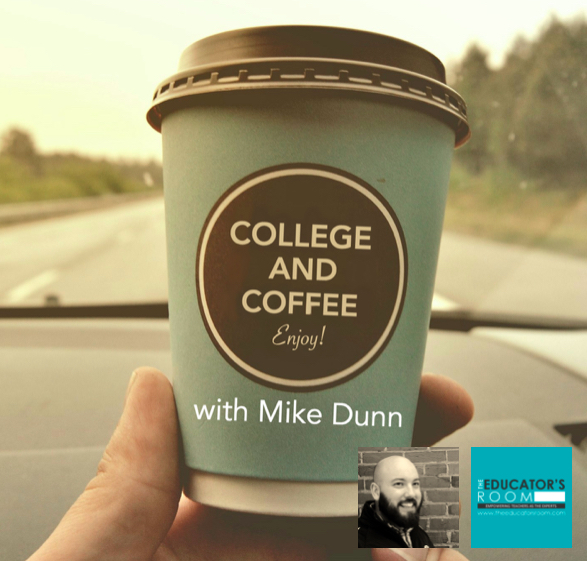 Mike sits down with Kevan Turman, a graduate of Lincoln University in Pennsylvania. Kevan is the Director of Institutional Advancement at AIM Academy- a small independent school outside of Philadelphia- and the founder of the Brothers Brunch- a unique experience that focuses on culture and conversations.
This episode sheds some light on HBCUs, why a person might think about attending one of these historic institutions, and a few unique ways to look at the college exploration process.
Click Here to learn more about the Brothers Brunch.
Click Here to visit Mike's website, or send him an email at mike@mdunn.co.