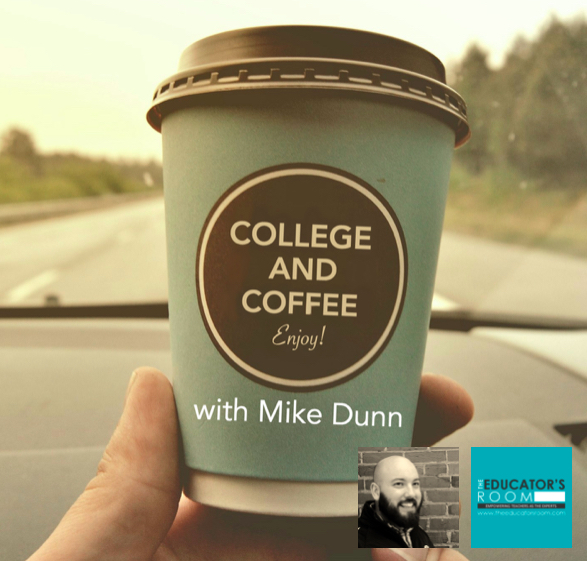 Mike chats with Laura Rup, the Admissions Director at AIM Academy- a small indpendent school outside of Philadelphia. Laura is the former Admissions Director and Director of College Counseling at the Phelps School. She also worked in admissions at the University of Pennsylvania and the Maurice A. Deane School of Law at Hofstra University.
Laura sheds some light on admissions practices of Highly Selective institutions- those with below 25% acceptance rates. The conversation focuses on understanding that admissions offices are run by human beings with thoughts and feelings, and that they are indeed competitive. The episode ends with some tips for students considering applying to these types of institutions.
Connect with Laura on Linkedin here. 
Check out Mike's website here, or send him an email at mike@mdunn.co.