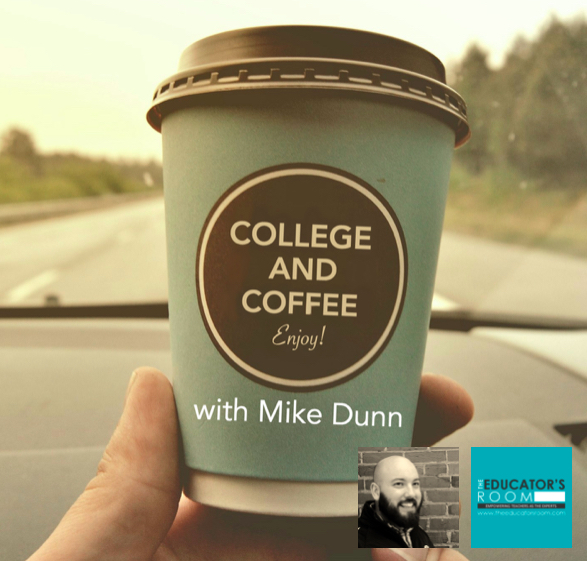 Thinking about a career shift in education? Consider College & Career Counseling!
Mike chats with Amanda Tingle-Oline, the College & Career Counselor at AIM Academy- a small private school outside of Philadelphia- and a school counseling graduate student at Gwynedd Mercy University. Amanda made the shift from English teacher to College Counseling a few years back and has loved every minute of her new role in education.
This episode gives some context as to why College Counselors are so important and shares some tips for teachers looking to make a change.
Connect with Amanda on Linkedin here.
Check out Mike's website here, or send him an email at mike@mdunn.co.