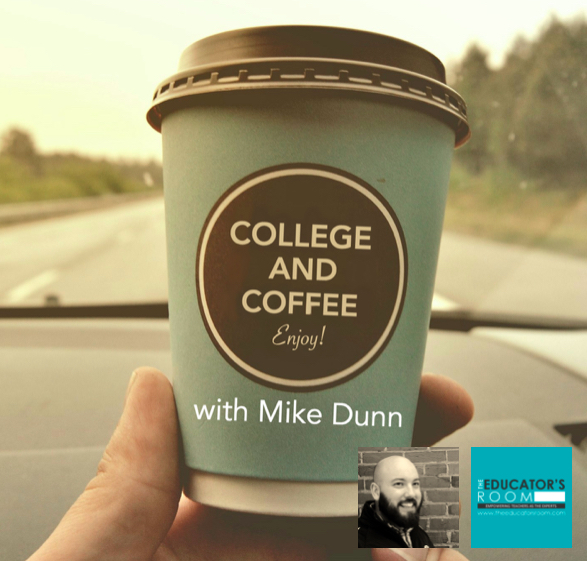 Join the conversation with Michael Matt, a current Senior at Temple University. Michael is majoring in Communication, and plans to graduate in the spring of 2019.
As a majority of students who attend college in America are attending either Community College, or large Public institutions, Michael and Mike chat about what it's like to find success at Temple- one of Pennsylvania's large publicly-affiliated universities.
Michael sheds some light on intrinsic motivation, developing strategies for class engagement, and accessing relationships with professors, particularly in larger courses.
Learn more about Temple University here.
Check out Mike's website here, or send him an email at mike@mdunn.co.