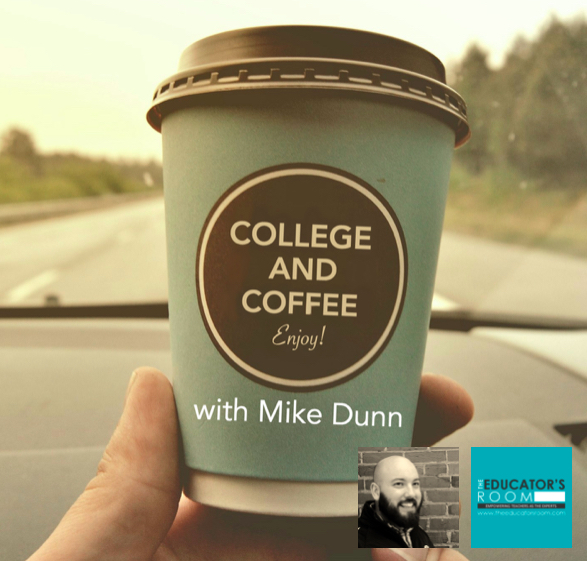 Mike sits down with Independent Educational Consultant (IEC) Mary Harkins. Mary is the owner and principal consultant with Prescott College Consulting. She works with student from around the country to access the college admissions process and find their best-fit postsecondary institution, or design and fruitful postsecondary plan.
Mary is part of a growing number of IECs in the world that are trying to disrupt the college access pipeline. Because of large student:counselor ratios in schools, IECs are an integral part of the college process for some families that are overwhelmed by the college process.
Learn more about Prescott College Consulting by visiting their website.
Check out Mike's IEC website here, or send him an email at mike@mdunn.co.